Bury Market – World Famous and a Selwyns favourite!
Hundreds of thousands of shoppers visit world famous Bury Market every week, and with good reason! For over five hundred years, Bury Market has been oozing charisma and atmosphere, offering a second to non-shopping experience.
This unique shopping experience in a great day out for individuals and groups, so why not hop on our next trip?
The Open Market is a traditional market housed in a modern setting, a light and airy environment offering a wide variety of goods and services.
If you fancy a bite to eat on your shopping day, the market has an abundance of multicultural cafes and takeaways, so there really is something for everyone. Choose from Greek mezes, toasted sandwiches, full English breakfasts, the famous Bury black pudding and more!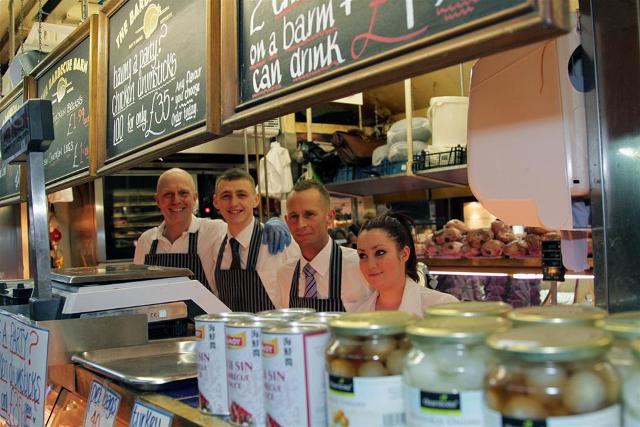 The New Market Hall, described as one of the best equipped and most architecturally striking market halls in the north-west, is the home of the indoor market's 60 stalls which offer a wide variety of goods and services including; giftware, hardware, linens, haberdashery, clothing, electrical goods, food, hairdressing, manicures, shoe repairs, key cutting and more!
In the unlikely event you can't find what you want in the Market Hall it is attached to the Mill Gate Shopping Centre which provides you with access to a further 140 shops and stores.
The centrepiece of Bury Market is a state of the art Fish and Meat Hall, where you will be entertained by the theatre of the stallholders shouting out their wares and announcing the 'deals of the day'.
This is a unique shopping day that provides a wonderful contrast to the monotony of the supermarket – book your ticket today!
Want more information on other trips we have on offer? Check out our dedicated Day Trips website, or give us a call on 01928 529 036.
Looking for your own private hire? Get in touch using our Quick Quote form or give us a call!
Save
Save