6 Great School Trips For The New Year
Summer has come to an end and the new school year has got off to a flying start. Amongst the excitement of making new friends, comparing new pencil cases and swapping your mate an apple for a KitKat – or maybe that's just our office staff! – is a lot of planning for the year ahead.
We all know that education is all about inspiring young minds, exploring the world around us and broadening imaginations. What better way to do that than getting out of the classroom? We've got many fond memories of school trips from our childhood, and we're sure you want to give your students the same!
Have you started thinking about your school trips for this year? If not, don't worry! Here's a roundup of 6 great school trips and tours to consider for your class this year!
For a no obligation quote for your school trip transport, fill in our Quick Quote form online.
---
Check out these great school trips!
Get up close with the animals at Chester Zoo
Chester Zoo is home to over 15,000 animals – bound to excite students of all ages! No wonder it's been voted the world's third best zoo on TripAdvisor!
Your school trip to Chester Zoo can be entirely self guided, but as well as exploring the zoo for themselves, your class can take part in one of Chester Zoo carefully put together curriculum workshops – suitable from nursery age through to Key Stage 5 and above. They also have some fantastic learning resources on their website for you to continue the experience back in the classroom.
Get a quote for school trips to Chester Zoo >>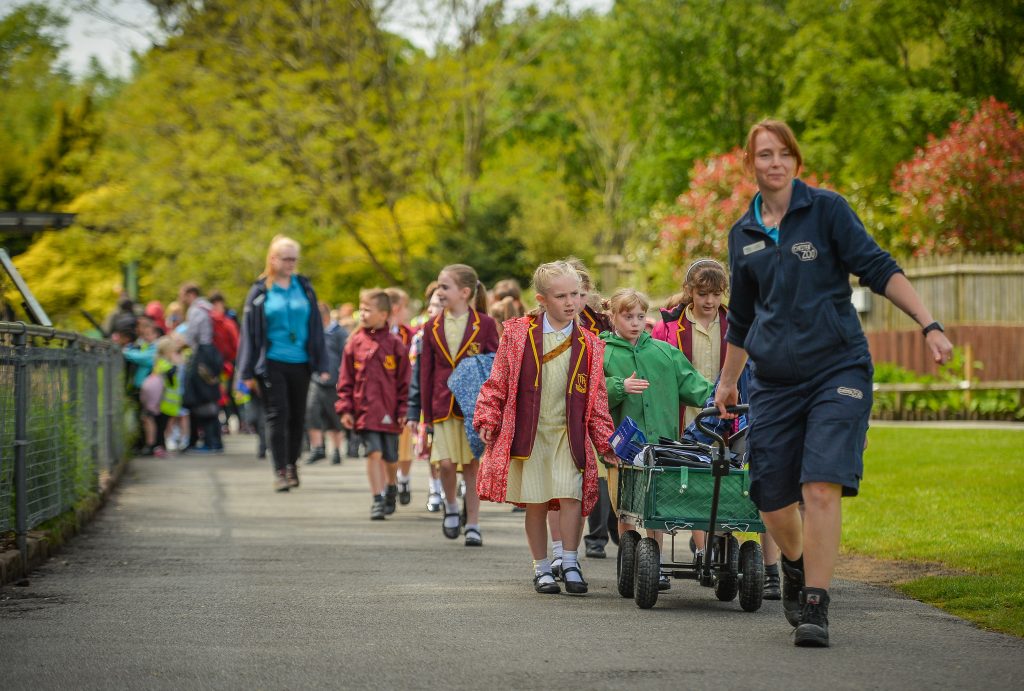 ---
Step back in time in the historic city of York
There are endless ways to excite the kids in the city of York – perfect for inspiring history lessons! Choose from the grandeur of York Minster, get the Viking experience at Jorvik, hear spooky tales on a ghost walk or brave the horror of York Dungeon…
Schools can also get hands on at Jorvik DIG, experiencing a unique adventure that may well inspire some future archaeologists!
Looking for something a little less dusty? Why not check out York's Chocolate Story? Explore the origins of cocoa, York became the UK's home of chocolate and try your hand at some chocolate making!
Get a quote for school trips to York >>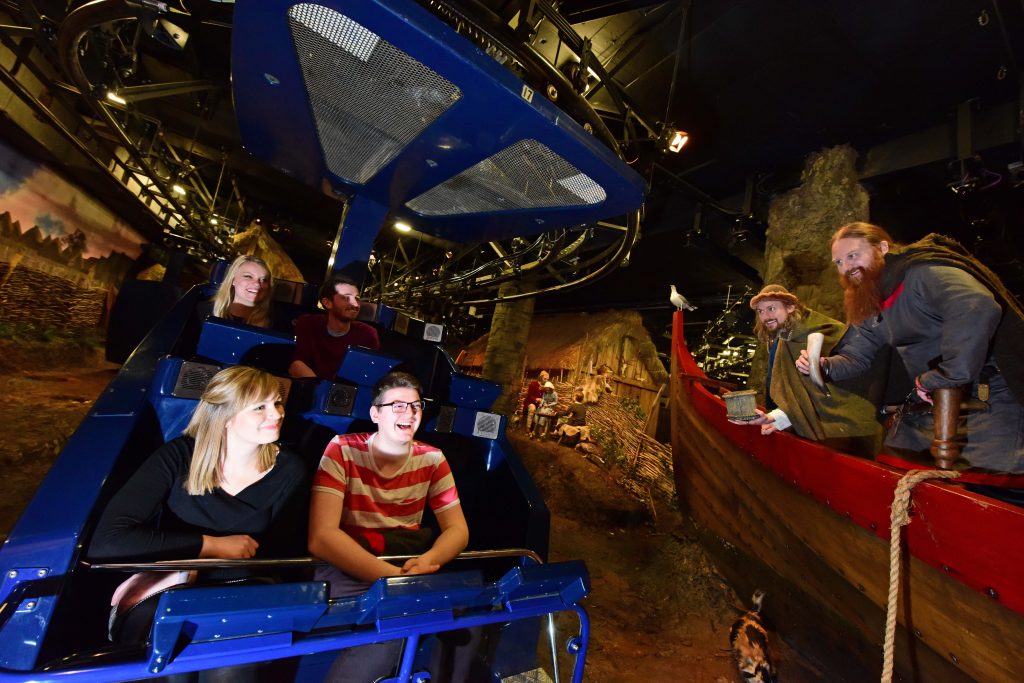 ---
Enjoy a sweet day out at Cadbury World
Continuing the sweet theme, why not pay a visit to Cadbury World – the home of the iconic chocolatey treats. Explore the heritage of the UK's favourite chocolate brand, learn about the manufacturing and packaging processes and see iconic marketing campaigns on Advertising Avenue – remember the drumming gorilla?
Cadbury World offers free online workbooks, including a Maths Trail, colouring activities and a Chocolate Trail to complete during or after taking the self-guided tour of the factory. There are also BTEC and GCSE workbooks suitable for subjects including Design and Food Technology, Geography, Science, ICT, Business Studies and Leisure and Tourism.
Get a quote for school trips to Cadbury World >>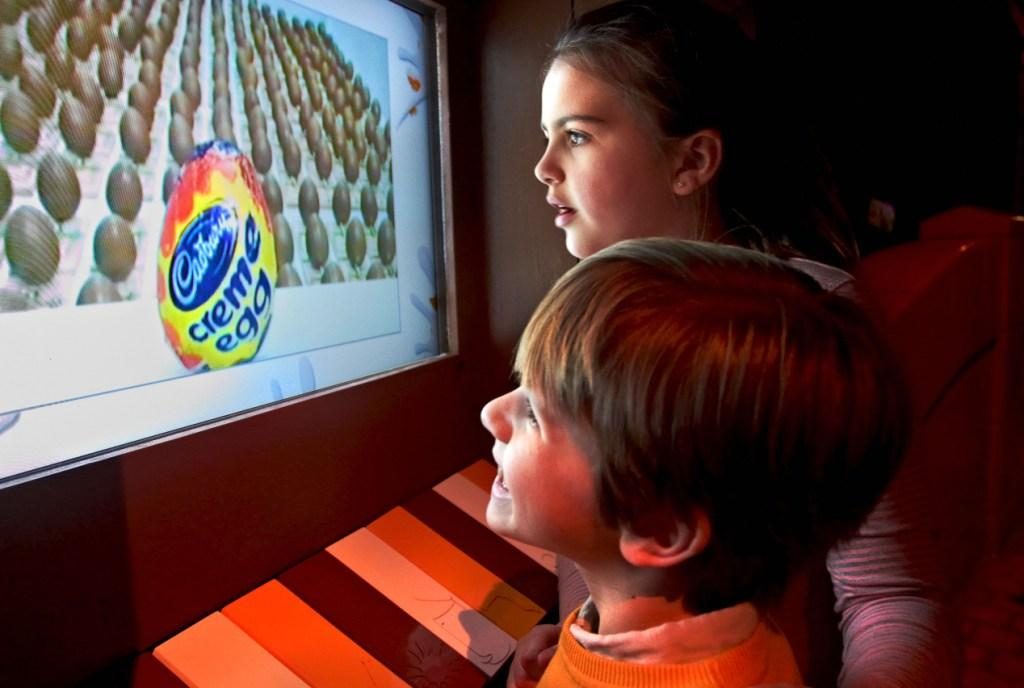 ---
Let imaginations soar at Manchester Airport Runway Park
Let's face it – kids love planes! They'll love visiting this unique venue, which is home to one of the world's most iconic planes, Concorde! Get a front row seat to watch the planes taking off and landing on the runway. The Runway Park offer educational tours of their facilities, with workshops which are tailored for group of nurseries, KS1-4 and A Level and University Groups.
Younger children can take part in career role play, inspiring future Cabin Crew, Pilots, Police, Fire Crew and much more – older students can cover topics including customer service, the business of Manchester Airport, IT and handling passengers.
Get a quote for school trips to Manchester Airport >>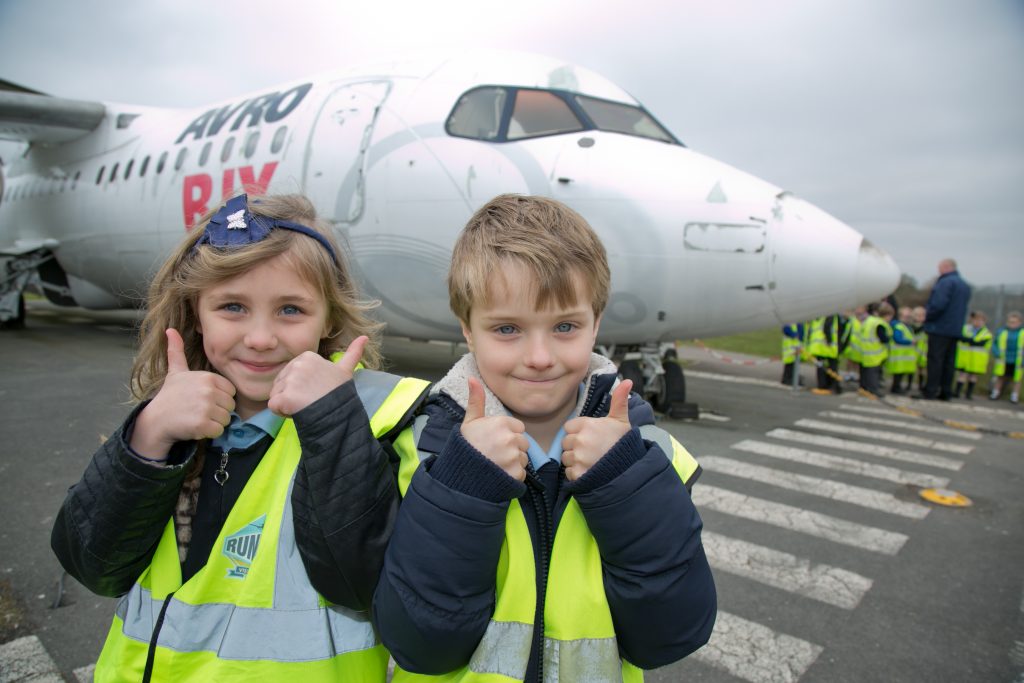 ---
Oh, we do like to be beside the Blackpool seaside!
Blackpool is perhaps most well know for Blackpool Pleasure Beach, a much-loved amusement park perfect for thrill seekers and younger children alike – as well as enjoying the rides, you can take advantage of their Education Academy, a unique and exciting venue jam packed with historical artefacts and memorabilia.
Other venues for classes to enjoy include Sealife Blackpool, where pupils can see more than 2,500 spectacular aquatic creatures including tropical sharks, colourful reef fish, rays and sea horses. From 2017, Sealife is able to provide some fantastic curriculum enrichment sessions alongside exploring.
Get a quote for school trips to Blackpool >>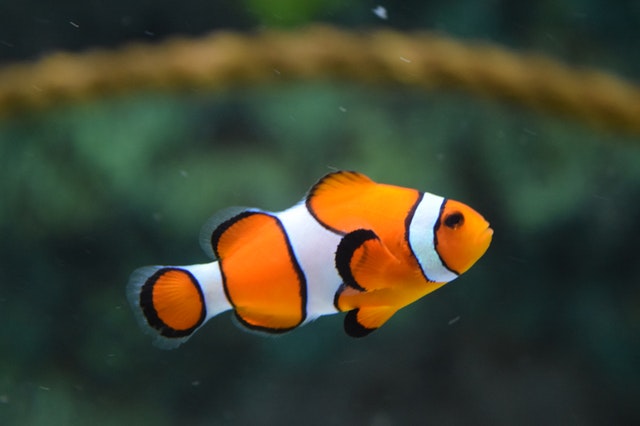 ---
WIll you brave the Big 6 Challenge at Alton Towers?
Alton Towers is popular as an end of year reward trip, but there's no reason why it can't be an educational one? As well as the famous Big 6 Rollercoaster, Alton Towers offers over 30 educational experiences, including engaging curriculum linked talks and workshops. Ks1 and 2 can learn about the history of the Towers, and design their own roller coasters, whilst workshops for older children cover topics including business, hospitality, marketing, travel, tourism and technology.
Alton Towers also hold special educational events throughout the year. October brigns two exciting educational experiences:
Business of Leisure – October 2017
9th, 10th, 12th & 13th October
Students will see the inner workings of Europe's largest entertainments company, Merlin Entertainments PLC. Meet some of the senior managers, who be leading seminars on their field and what the business means to them.
Sub Strain: Hunt for the cure
16th, 17th, 19th & 20th October
This is a room escape experience designed especially for schools in partnership with Staffordshire Universities Forensic and Crime Science department.
Dr Arten, a doctor from the Specialist Unit for Bio-containment, or S.U.B, specialising in infectious diseases has disappeared and her lab is in disarray. Once you enter you will be quarantined inside the lab, unless you can unravel the mystery and solve the riddle of the Sub Strain virus…
Both experiences are bound to be educational and a lot of fun, and there'll be time to have some fun in the park afterwards!
Get a quote for school trips to Alton Towers >> 
How to book your School Trip transport
For a no obligation quote for your school trip transport, fill in our Quick Quote form online.
Alternatively, if you need advice or would rather book over the phone, call Runcorn:

01928 529 036

 or Manchester: 

0161 223 3103

 to speak to a member of our friendly sales team.