Back to School! School Trips with Selwyns Travel!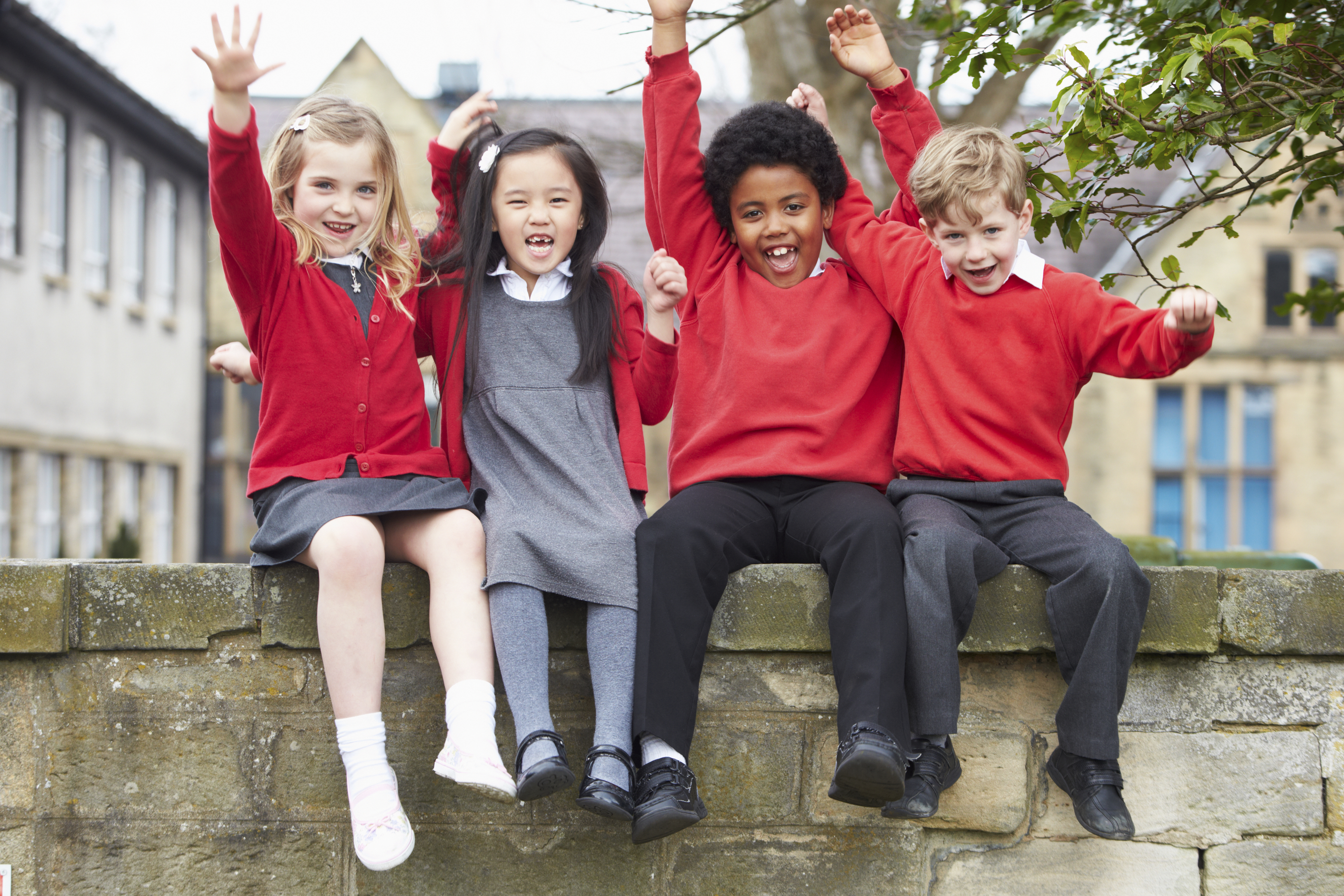 We hope you've had a good summer holiday off – plenty of barbecues and beers and moaning about "Why can't Britain have a proper summer?", "Are the Olympics over yet?" and "Is it acceptable to have ice cream for the third time this week?".
The answer to that last one is always a resounding yes in our office by the way!
But now it's back to lesson planning, playground duties and lots and lots of coffee…ahem…we have a small question for you.
"What's the best school trip you can remember going on?"
"I remember going to Alton Towers when I was in high school – the thing I seem to remember most of the day was being sat on a bench eating packed lunch (corned beef and brown sauce butties!)" ~ Lynn
"I went to John Summers Steelworks when I was 11 and the bar of chocolate in my pocket melted. It was so long ago I don't think it even exists now!!!" ~ Sandra

"Chester Zoo – aged approximately 10 and my memory is that it was a hot day, which meant far too many wasps trying to nick my jam sandwiches!!" ~ Sue
School trips can form some of our best memories of our childhood, so it's important to get them right!
Selwyns Coach Hire have been providing school coach hire, mini bus hire and bus services for schools, colleges and universities for over 40 years. During this time, we have gained an in-depth knowledge of the particular challenges involved in providing a professional service to the academic community.
Our depots in Sharston and Runcorn allow us to cater for schools across Liverpool, Manchester, Merseyside, the Wirral and Cheshire
Passenger safety is at the forefront of our private hire service for schools and colleges. All of our vehicles are fitted with seatbelts as standard, and comply with the highest safety standards and our drivers are DBS checked.
Our vehicles range in size from 16 seats to 80 seats, with a brand new fleet of double deckers available for larger groups at both our Runcorn and Manchester depots.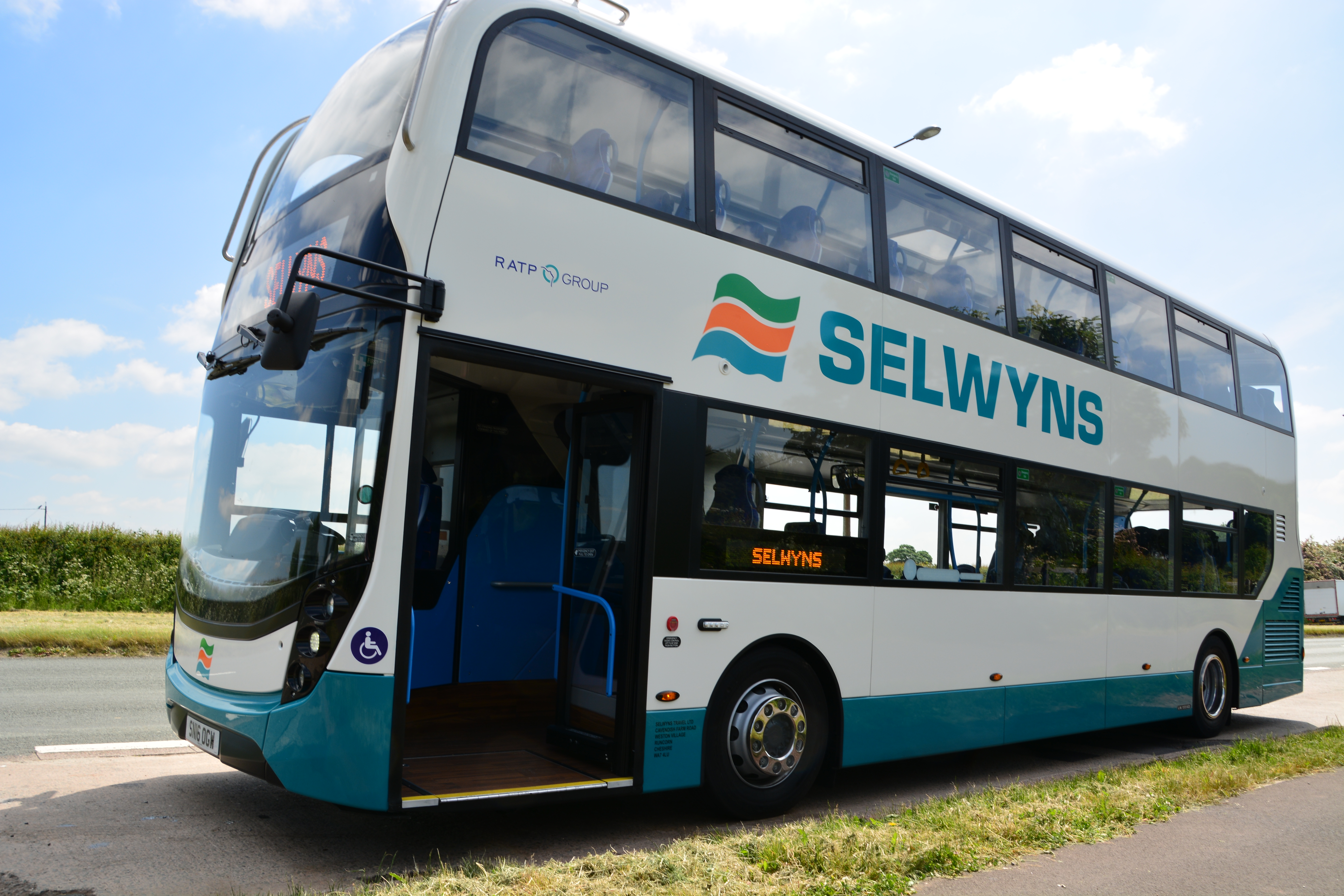 Alton Towers Specials!
Selwyns Travel  is pleased to announce the return of a special education deal with Alton Towers. Preferential admission rates are shown below and are available when booked in conjunction with coach hire from Selwyns.
Save