6 Steps To Planning The Perfect Office Christmas Party
We're pretty sure that summer has only just ended, but according to a number of cards and crackers appearing in the shops, it's getting to that time of the year.
Christmas is a wonderful time of the year, it's just a shame that so much planning is needed for it! The office Christmas party is no exception! Here are a couple of our top tips for arranging that perfect office Christmas party.
Looking for Christmas party transport? Get a quote from Selwyns Travel!
For a no obligation quote for your Christmas Party transport, fill in our Quick Quote form online.
---
1. Get planning sooner rather than later!
Yes, we know it seems far too early to be thinking about Christmas – we're sure it was only just Easter! But the simple truth is, the early bird gets the festive worm – all the most popular venues get booked up fast – decide on a date and get it booked early!
2. Location, location, location! 
If you've planned ahead with plenty of time to go, you'll get your pick of the best venues, rather than the dreary local down the road as your final option, with dusty droopy tinsel and a scratched Cliff Richard CD whining away.
The North West offers a smorgasbord of amazing venues to choose from, whether it's a classy gastropub in the Cheshire countryside, a metropolitan cocktail bar in Manchester or the lively food and drinks establishments in Liverpool's Albert Dock. Have a good google and give some venues a call to see what they offer at Christmastime.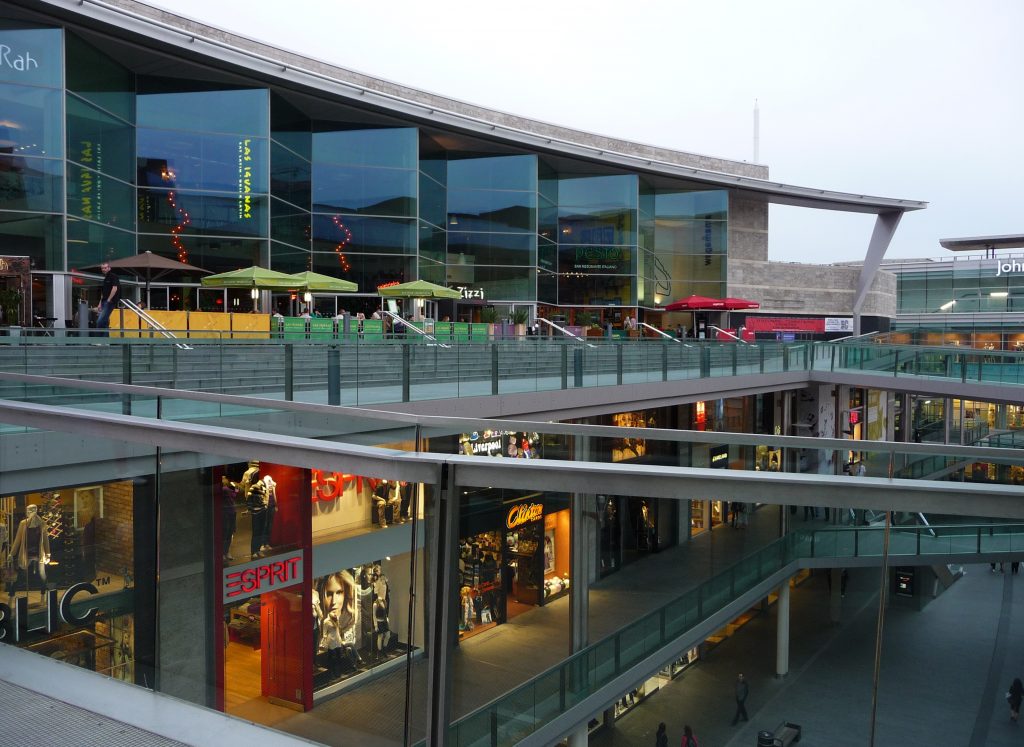 3. Send out the invites
Now you got the date and venue set, get the word out! Ramp up the excitement and make sure it's something everyone's really looking forward to!
You can keep it simple with an email, but why not get fancy and drop a sealed invitation in everyone's intrays? Companies like Vistaprint and Not On The High Street have some fun designs that can be customised for your company, or of course, you could ask anyone in your office who's Photoshop savvy to knock something up for you (payment in chocolate usually helps!).
4. To theme or not to theme?
Depending on what your venue is, you may want to have a theme for your party. The safe bet is usually Christmas Jumpers, the tackier the better! We had some crackers (pun intended) for our Christmas jumper day last year!
If you're attending a party night where everything is already arranged, there may already be a theme for you to follow! All you need to do is find the right gladrags!
Some fabulous themed parties across the North West this year include:
5. Raise the stakes with a competition
Everyone loves some friendly competition, and the Christmas party is the perfect excuse for it. It could be for best dressed – perfect for those themed parties mentioned above! Another way to incorporate a competition into the theme is a quiz – add novelty prizes to get people going!
Alternatively, you could use the night to hand out staff awards, whether it's genuinely rewarding the year's achievements, or acknowledging "Most likely to steal other people's staplers". Just beware of how much has been drunk when you hand these out – you don't want to cause any offence!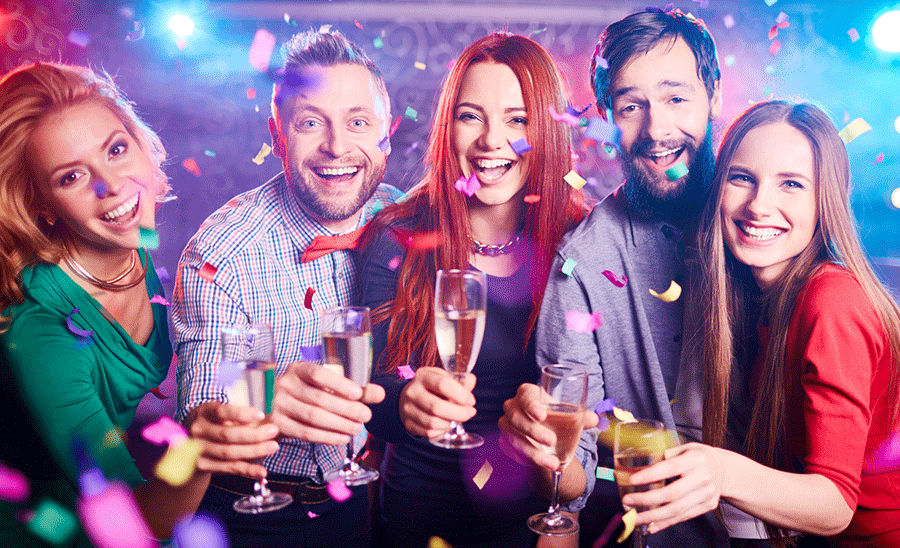 6. Sort out transport
Noone likes struggling for a taxi at the end of the night, especially when there's a cold chill in the air! If you're partying somewhere a bit out of the way, or if lots of people are going in the same direction, it's a good idea to prebook a coach or minibus!
Selwyns Travel have depots in Sharston and Runcorn so are perfectly placed for Christmas coach hire in Liverpool, Manchester, Chester and the surrounding North West. Our 16 seater vehicles are great for door to door dropoffs, while out larger vehicles can sort out drop offs to city centre hotels no problem.
Don't get stuck out in the cold – book your Christmas coach hire with plenty of time to spare!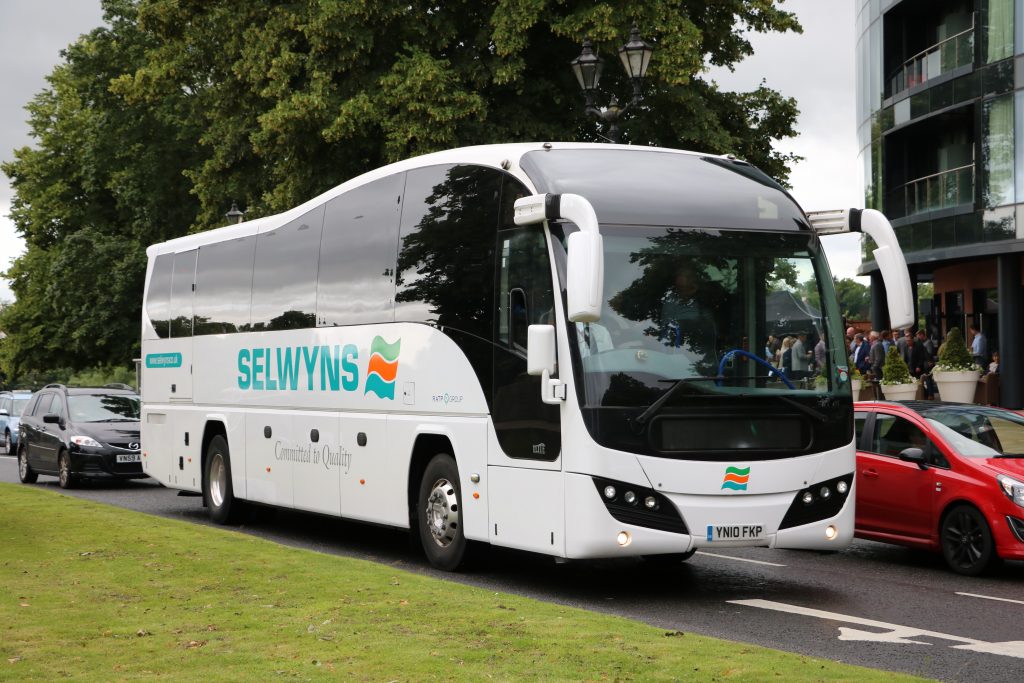 How to book your Christmas party transport
For a no obligation quote for your Christmas Party transport, fill in our Quick Quote form online.
Alternatively, if you need advice or would rather book over the phone, call Runcorn:

01928 529 036

 or Manchester: 

0161 223 3103

 to speak to a member of our friendly sales team.