Coach & Mini Bus Hire For Work Christmas Parties
There's a chill in the air, and it's rapidly approaching that time of year again. With less than 10 weeks to go until Christmas, now is the time to put the finishing touches to your Christmas corporate event plans and parties.  Whilst you may have had the Christmas party venue booked for some time now, you're going to need transport; and that's where Selwyns come in.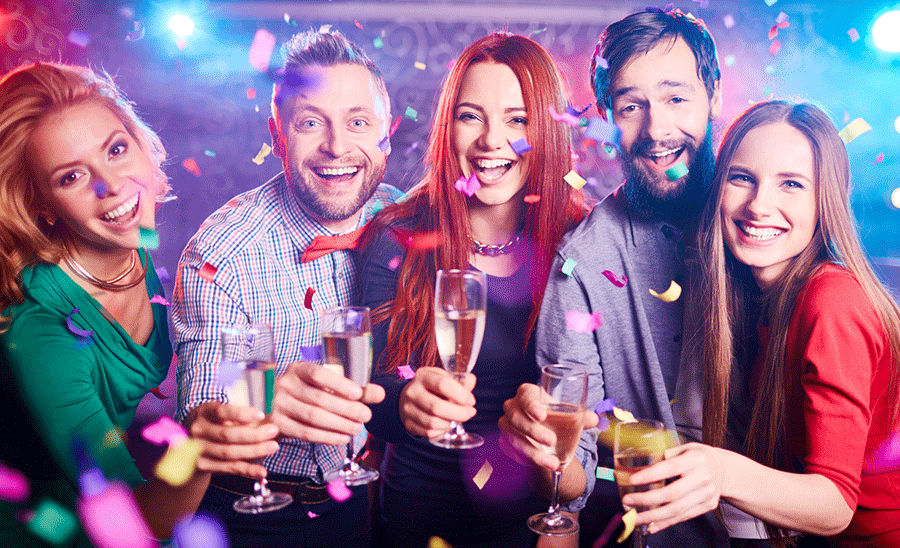 Corporate coach hire for Christmas
For more than a dozen or so employees, our private hire options can often work out to be more cost effective, and less hassle than using taxis. We've got lots of experience in the area too, so you can rest assured that we'll efficiently transport your employees and colleagues, to and from the Christmas party this year, so you can get down to the serious business of letting your hair down!
Great reasons to book with Selwyns
We are highly experienced at providing transportation for corporate events
Full quotation provided to help with budgeting for your event
Friendly and professional service
Executive coaches complete with CCTV, air conditioning and reclining seats
Range of transportation options to meet your exact requirements
Highly reliable, when it comes to coach private hire; Selwyns are a name you can depend on
To find out what options are available, or to request a quote, just get in touch with us or give us a call on Runcorn 01928 529 036, Liverpool 0151 244 1038 and Manchester 0161 930 8884.
Save