Step back in time in Historic York…
Thinking of a day trip to York? We don't blame you!
York is one of the most intriguing cities in England. A city layered with history, beauty and variety. Superbly preserved, York has witnessed more than 2000 years of vibrant history.
It's no wonder then that the city is one of our long standing favourite day trips – it melts together old and new in a fascinating way that appeals to all ages and interests.
Attractions are thick underfoot in this historic city, so you'll never be short of things to do! Here's a round of our recommendations of things to do on your day trip to York. 
Historic York
For children and history buffs alike, there are plenty of attractions in York to awaken the imagination. Step back in time at the Castle Museum, with its perfectly re-created Victorian and Edwardian street scenes. Marvel at William the Conqueror's Clifford's Tower or discover over 300 years of rail history at the National Railway Museum.
April 2017 sees the much awaited reopening of JORVIK Viking Centre. The Viking have returned, as Jorvik has undergone a multi-million-pound renovation. Step back in time and discover York's fascinating Viking legacy.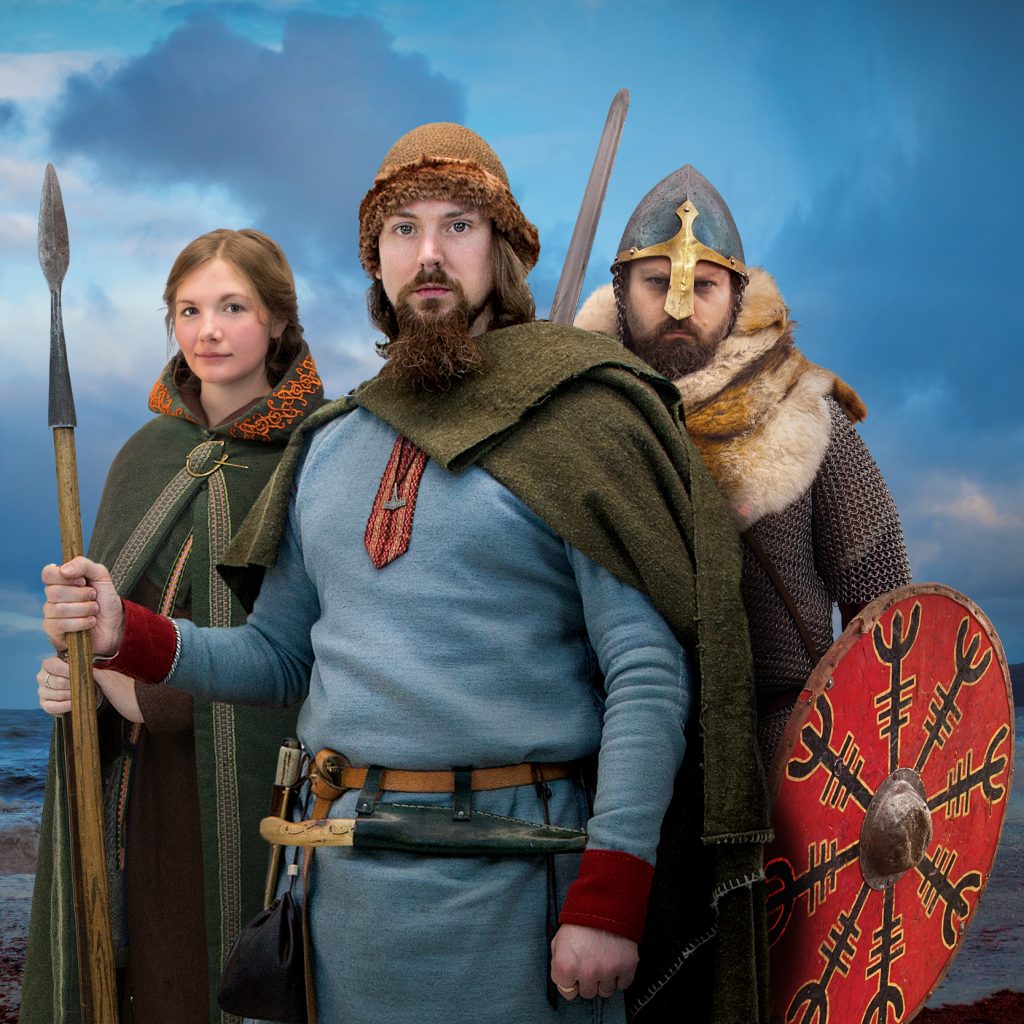 Satisfy Your Sweet Tooth
York is known by many as the chocolate city, due to its rich heritage as the UK centre of this guilty pleasure.
Charles M. Schulz once famously said "All you need is love. But a little chocolate now and then doesn't hurt." True words and York's Chocolate Story is the perfect place to learn about the history of York's famous chocolate making families. Uncover a host of secrets and facts about some favourite guilty pleasures,  from the Chocolate Orange to the globally famous Kit Kat.
Looking for a slap up afternoon tea? York is the home to hundreds of cafe's and tea rooms, one of the most famous being  Betty's Tea Rooms, once recommended by Wallace & Gromit as the best place to have a nice hot cup of tea! Enjoy a selection of speciality teas, and feast on sandwiches, scones and exquisite cakes. We recommend the Swiss Chocolate Torte!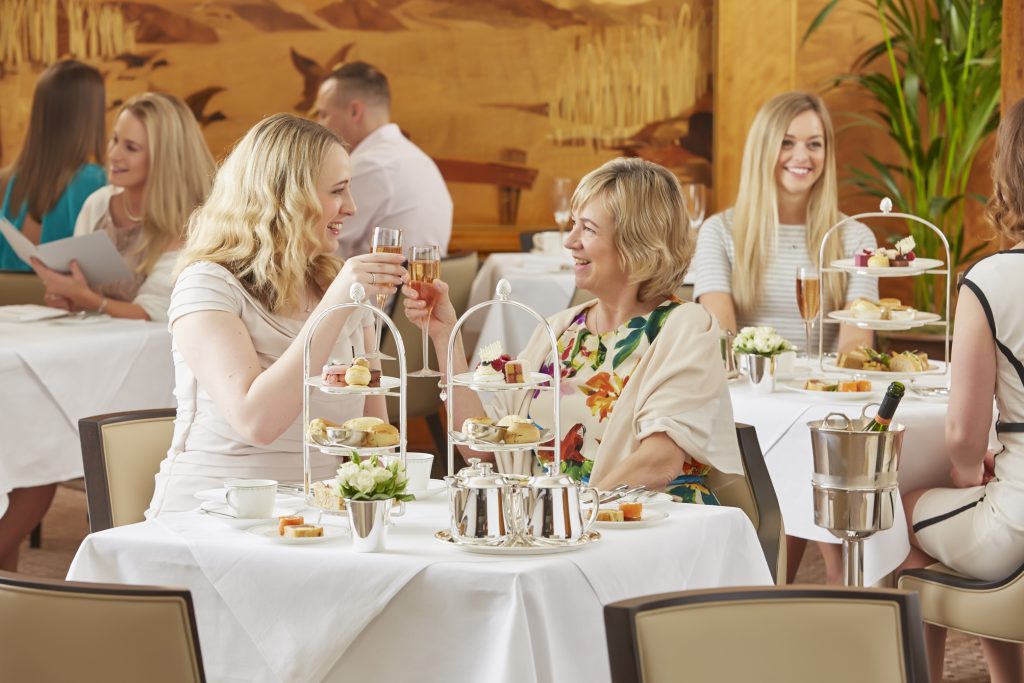 Hidden Gems
A visit to York should always include a visit to the world famous Shambles, a narrow winding shopping street that wouldn't look out of place in the world of Harry Potter! In fact, a magical new shop has just opened as a tribute to everyone's favourite wizard. The Shop That Must Not Be Named, named after Harry's nemesis, sells merchandise inspired by the books and films, from wands and canes, to cloaks and posters.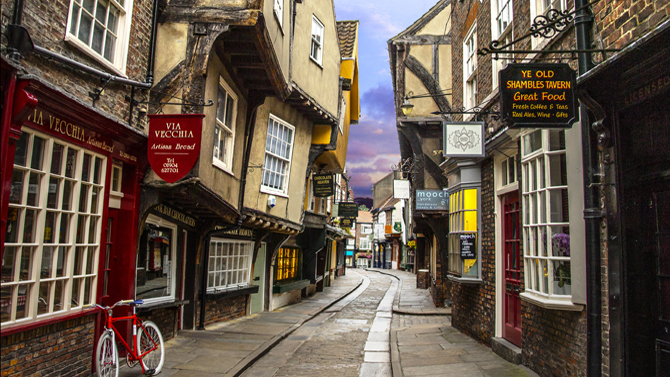 As well as the obvious attractions, York has a wealth of hidden treasures within its walls. Just a stone's throw from the Minster is  Treasurer's House, once home to wealthy Yorkshireman, Frank Green, who built and rebuilt sections of the house to his liking. Relax in the award winning walled garden, or head down to the cellars to see the archaeology. Will you see the famous roman ghosts…?
Book your coach hire for a day trip to York
For a no obligation quote for your day trip coach hire, fill in our Quick Quote form online.
Alternatively, if you need advice or would rather book over the phone, call Runcorn: 01928 529 036 or Manchester: 0161 223 3103 to speak to a member of our friendly sales team.