Manchester Private Hire Coaches from Selwyns
Here at Selwyns we offer a range of transportation services, from regular corporate contracts to one off private hire. Read on to find out how we can help you with your group travel requirements.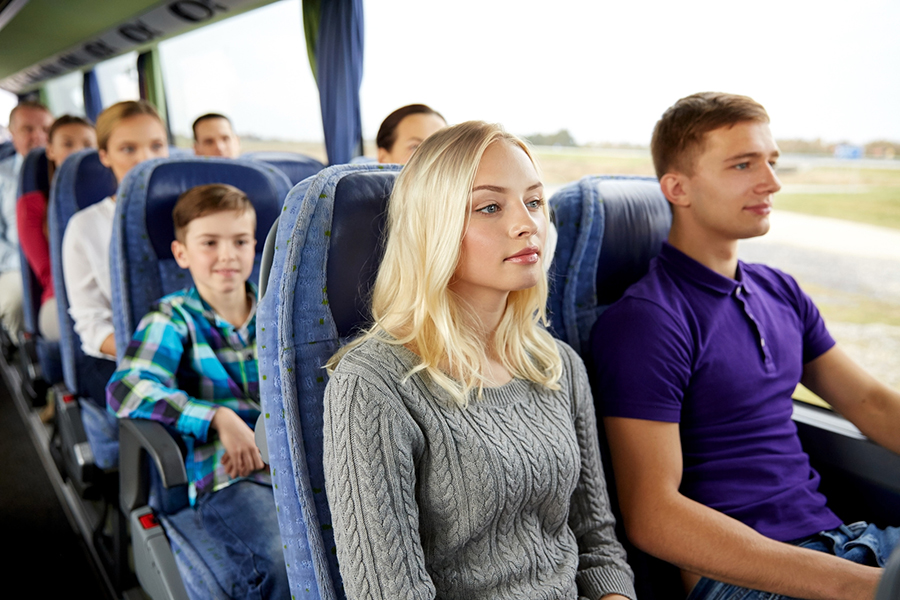 What does private coach hire mean?
Private hire means that you pay to book an entire vehicle, or fleet of vehicles for your specific group travel requirements. This makes private hire a particularly convenient option for corporate events, family events, group outings and schools and college day trips.
Choose a private hire coach whenever you need to transport a large group of people from one place to another.
If you are a group leader organising a day out, or group trip, then why not let Selwyns Private Hire Coaches Manchester take care of your travel arrangements for you?
Great reasons to use Selwyns Private Hire Coach Services
Ideal for clients located in and around the Manchester area
Excellent value for money
Professional service
High safety standards
A large range of private hire vehicles available
Find out more about our Manchester Coach Private Hire services, or get a quote for any of our services.
Save