BUSK Benchmark | Safer With Selwyns
Who are BUSK?
The Belt Up School Kids (BUSK) Campaign works to promote safe child road transport throughout the UK. They specialise in all aspects of home to school transport, school trips in the UK as well as school visits abroad.
They have run several successful safety campaigns throughout the UK, such as campaigning for school coaches to install seat belts. All our coaches are fully fitted with seatbelts as standards, just one of the reasons why we are BUSK Benchmark compliant!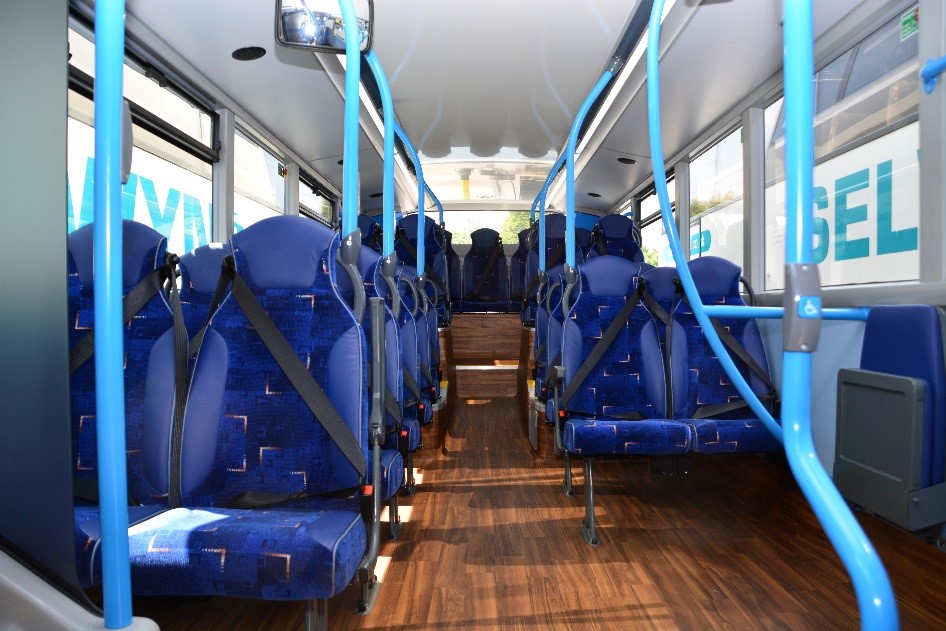 What is the BUSK Benchmark?
BUSK Benchmark is the first and only completely independent star rating for the minibus and coach industry based on safety and legal compliance.  Companies listed on this website undergo two independent audits to check how the company is run, what systems are in place to safeguard passengers and to what standard drivers are trained.  Checks are made when a company applies to join and every three years after that.
All companies are subject to a random spot check. Selwyns are proud to be certified by BUSK. Please click on the link to find our BUSK Selwyns Safety Certificate.
Check out the BUSK Safety Charter to find out the service what we guarantee we will provide the first time, and every time.
If you are a school you need to make sure you are meeting your legal requirements. Click here to find out if you are.
Get in touch with us
For a no obligation quote for your coach hire, fill in our
Quick Quote form online.
Alternatively, if you need advice or would rather book over the phone, call Runcorn: 01928 564515 or Manchester: 0161 223 3103 to speak to a member of our friendly sales team.