Scenic Lake District
Looking for a scenic day out for your group? Book a day out to the Lake District with Selwyns Travel.
Our suggested itinerary visits three beautiful Lake District towns loved by many! Whether you want to get out and about to enjoy the picturesque scenery, or explore the history of these places so loved by authors and poets, there is something for everyone!
The Lake District National Park is a breath of fresh air in every sense of the word, creating a beautiful diversity from the hustle and bustle of the cities. Home to 12 of the largest lakes in England and 3,105 kilometres of rights of way, there's tonnes to do and see in these picturesque valleys.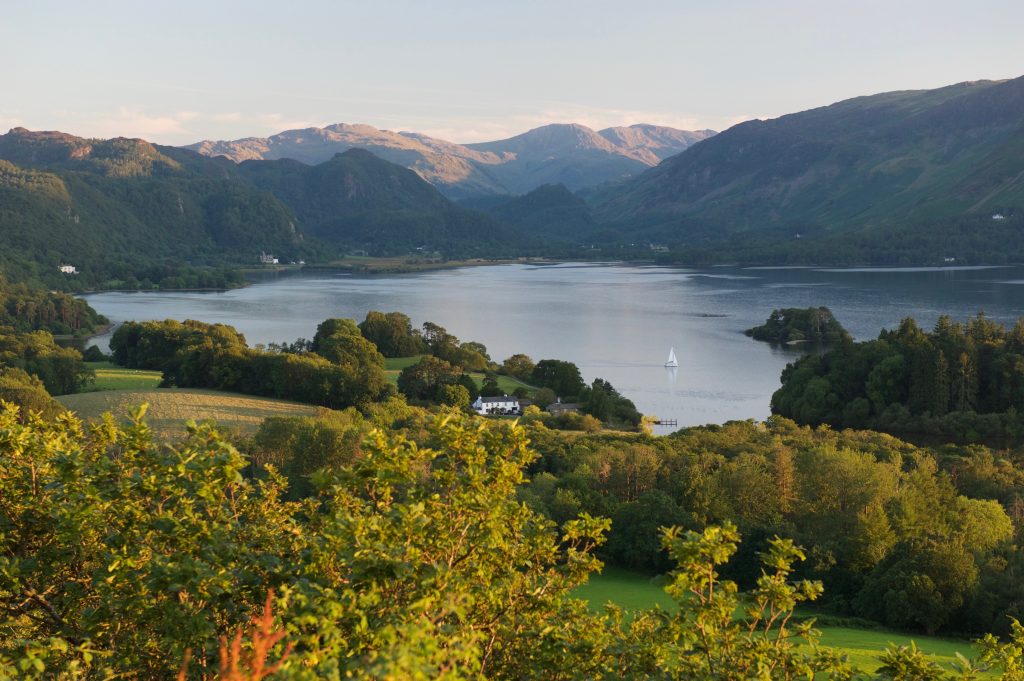 Grasmere is probably the Cumbria's most popular village, having being home to poet William Wordsworth, who described this idyllic village as "the loveliest spot that man hath ever found." Sure enough, it is a lovely spot, even now, given over to the tourist industry. There are plenty of gift shops, and places to eat and stay. Be sure to try some authentic Grasmere gingerbread!  Most of the buildings date from the 19th or early 20th Century, though the farms around Grasmere are much older. The Church dates from the 13th Century and is home to Wordsworth's grave, now one of the most visited literary shrines in the world.
Ambleside is unique and relaxing, you will find fine food, wine and ale to complement the glorious lakeside mountain setting of this historic community. It was here before the Roman occupation, which lasted 400 years, it survived and prospered under the Viking invasion and it will be here after the tourist invasion, which so far has lasted only 200 years! Ambleside has been connected with many famous figures through the years, including poet William Wordsworth, National Trust founder Hardwicke Rawnsley, art critic John Ruskin and much-loved children's writer Beatrix Potter.
Bowness-on-Windermere is a sprawling tourist hotspot on the shore of Lake Windermere. People come from far and wide to enjoy the lake for sailing and watersports, or just to relax and enjoy the atmosphere of the area and the town's delightful setting. Peter Rabbit, Jemima Puddleduck and a number of other characters come to life at the World of Beatrix Potter.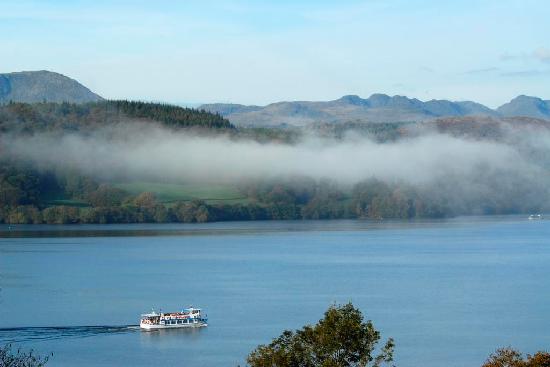 For ramblers and walking groups, this is a great itinerary with some wonderful walks in the area – the National Trust have a great guide to walks in the area which you can read here.
Our private days out are perfect for groups of 10+. Plus, it's your day! We can amend the itinerary and timings for this day out as per your specifications! Want to stop off somewhere en route? No problem!
Get a quote for your group's day out to the Lake District today!
Fill in our Quick Quote form online, or give us a call on Runcorn: 01928 529 036 or Manchester: 0161 223 3103 to speak to a member of our friendly sales team.
Our sales office is open Mon-Fri 9:00 – 17:30 and we'll be happy to answer any questions you may have!