Day Trips to Portmeirion
Looking for day trips to Portmeirion?
Selwyns Travel have been taking groups on day trips to Portmeirion from Liverpool and surrounding areas for 50 years! Portmeirion's picturesque and iconic architecture makes it one of our most popular destinations!
The fanciful architecture of Portmeirion has drawn many comparisons over the years with the fishing village of Portofino, on the Italian Riviera. Today Portmeirion is one of Wales' premier visitor attractions, welcoming around 225,000 visitors every year.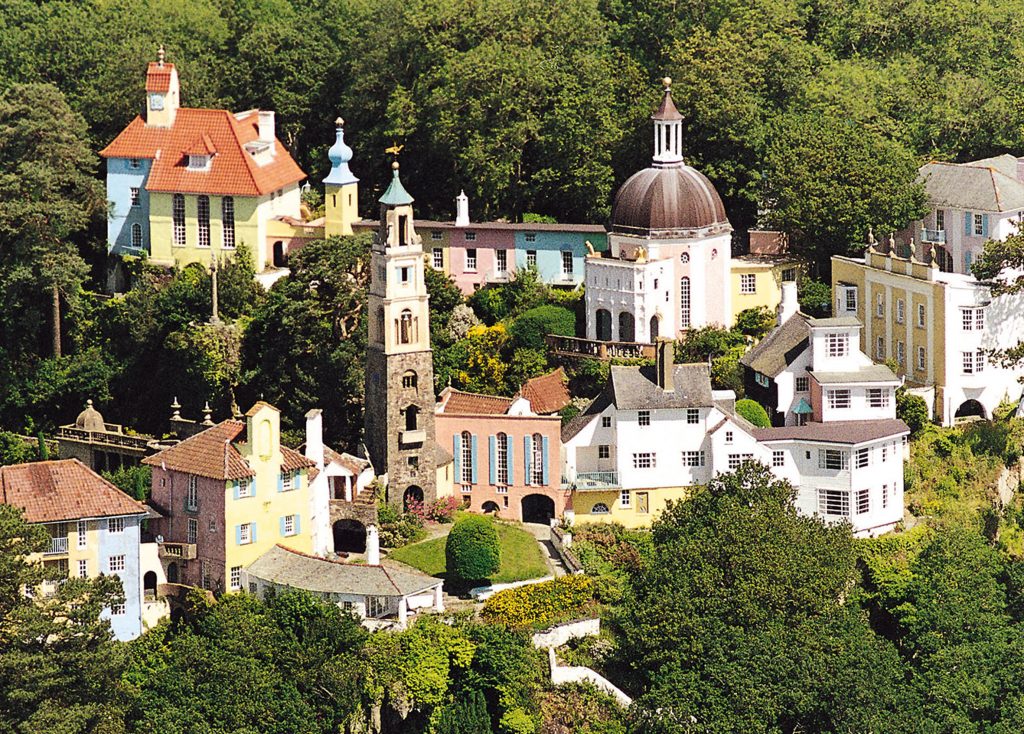 One of the big draws for day trippers, other than the spectacular architecture, are the beautiful gardens. The gardens in and around the village have been cultivated since Victorian times. Original specimen conifers, Wellingtonia and Himalayan Firs remain. The gardens are also home to a Tulip Tree, a massive Variegated Sycamore and a Weeping Silver Lime which scents the Village in August.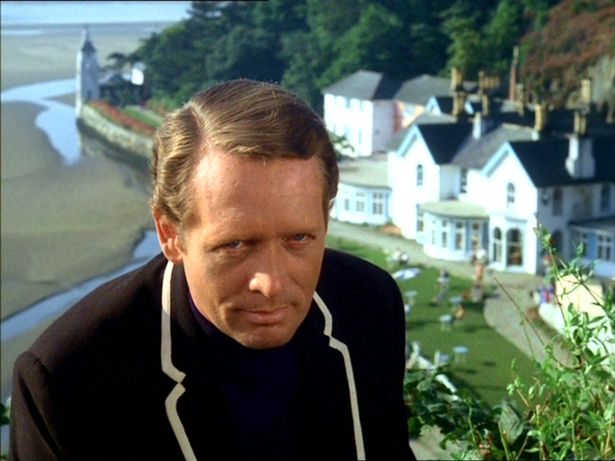 There's no shortage of places to eat and drink on your day trip to Portmeirion – why not drop into the award winning Hotel Portmeirion Restaurant for a sumptuous afternoon tea, or enjoy some authentic artisan gelato at Caffi'r Angel Ices – try the Penderyn Whiskey & Fudge gelato!
Coach Hire for Festival No 6
Portmeirion plays host to Festival No 6, an annual art and music festival.  This family-friendly festival presents a wide range of music genres across multiple stages, as well as poetry readings, comedy, talks and other cultural activities
If your group is looking to pay a visit to Festival No 6, get in touch for coach hire! Many of our vehicles have ample space for luggage including camping equipment if you are so inclined! If you just fancy goign for the day, we can also provide coach or minibus hire for a day trip to Portmeirion's Festival No 6.
Our private day trips are perfect for groups of 10+. Plus, it's your day! We can amend the itinerary and timings for this trip as per your specifications! Want to stop off somewhere en route? No problem!
Get a quote for your group's day trip to Portmeirion today!
Fill in our Quick Quote form online, or give us a call on Runcorn: 01928 529 036 or Manchester: 0161 223 3103 to speak to a member of our friendly sales team.
Our sales office is open Mon-Fri 9:00 – 17:30 and we'll be happy to answer any questions you may have!